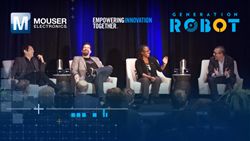 The hour-long video panel discussion, titled "How Robotics Will Shape Our Future," is the final episode of the Generation Robot series from Mouser's award-winning Empowering Innovation Together™ program.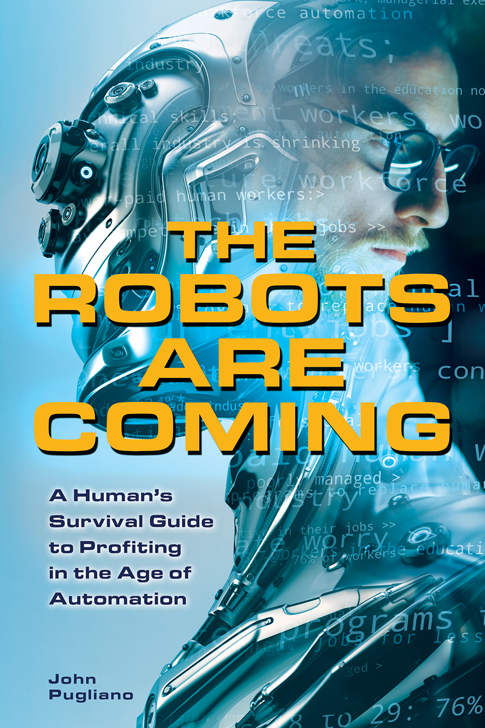 Over the next five years automation will impact sectors of the economy that have been insulated from change by social norms or regulatory barriers to entry. This will occur because technological solutions are readily available but not yet deployed.
Records 1 to 2 of 2
Featured Product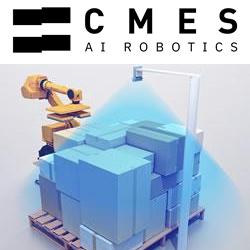 Powered by AI, CMES Robotics enables 3D vision for factory robots. CMES AI vision software enables robots to recognize unstructured, flexible, or deformed objects, pick them up, and loading and unloading. CMES Vision software has been deployed worldwide for random palletization and depalletization along with void filling applications. CMES Robotics automates your warehouse, logistics, and supply chain. For more information, please visit: cmesrobotics.com or email info@cmesrobotics.com.