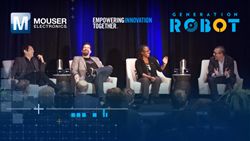 The hour-long video panel discussion, titled "How Robotics Will Shape Our Future," is the final episode of the Generation Robot series from Mouser's award-winning Empowering Innovation Together™ program.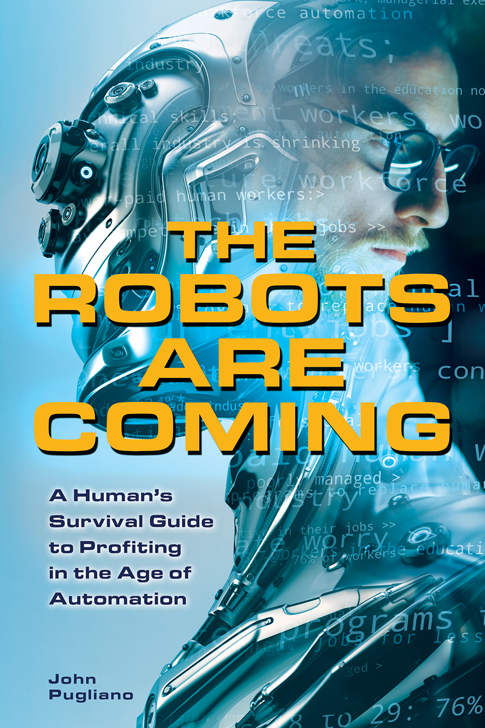 Over the next five years automation will impact sectors of the economy that have been insulated from change by social norms or regulatory barriers to entry. This will occur because technological solutions are readily available but not yet deployed.
Records 1 to 2 of 2
Featured Product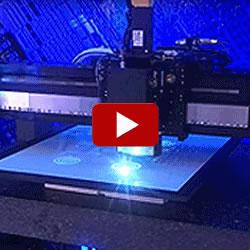 A traditional gantry system employs X-Y or X-Y-Z range of motion. Mounted on a base plate, usually granite, 2 parallel rails constitute the synchronized Y axis motion while the cross axis (bridge axis) provides the X motion. A vertical axis can be added on the bridge for the Z motion. A Split Bridge system can be less complex than a traditional gantry system because synchronization of the two parallel linear motors is not required. Both systems are used in industrial production, testing, and additive manufacturing.