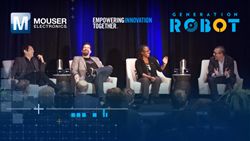 The hour-long video panel discussion, titled "How Robotics Will Shape Our Future," is the final episode of the Generation Robot series from Mouser's award-winning Empowering Innovation Together™ program.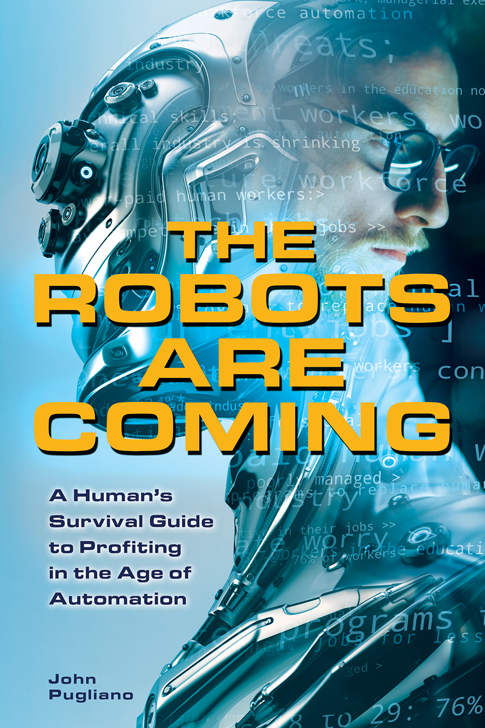 Over the next five years automation will impact sectors of the economy that have been insulated from change by social norms or regulatory barriers to entry. This will occur because technological solutions are readily available but not yet deployed.
Records 1 to 2 of 2
Featured Product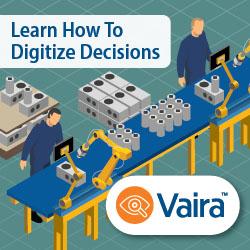 Pleora's AI Gateway simplifies the deployment of advanced machine learning capabilities to improve the reliability and lower the cost of visual quality inspection.