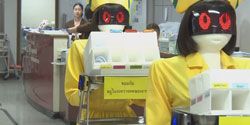 Understanding the opportunities created by robotics in healthcare and why human nurses can never be replaced, is significant if both are to work in tandem to complement the tasks performed daily.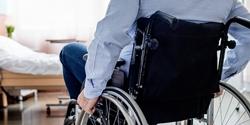 By working in tandem with AI and robotics in healthcare, humans can deliver a higher quality of care for patients in very measurable ways.
Records 1 to 2 of 2
Featured Product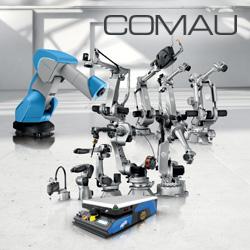 The Factory 4.0 ready Agile1500 AGV is equipped with a long lasting lithium battery and can adapt to accommodate diverse manufacturing needs. The two laser scanners on the front and rear guarantee efficient and safe navigation. Comau's AGV has the best in class payload to size ratio, capable of transporting up to 1.5 tons; it can be reconfigured with specific automatic and flexible equipment and is suitable for a wide range of industrial and logistical sectors.