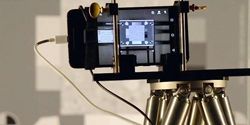 Taking sharp pictures despite poor lighting conditions, taking snapshots without blurring, recognizing traffic signs and road markings or identifying dangerous situations with specific systems - all of this is possible today with the help of modern cameras.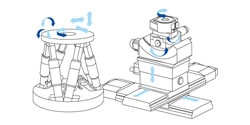 Traditional robots can handle heavy loads at high speed, but lack positioning accuracy. Hexapod robots - six-legged parallel-kinematic machines - have a long history in precision optics alignment & micro / nano-manufacturing automation. They were considered overkill for traditional industrial automation applications, but the need for miniaturization and higher precision is rapidly changing the situation. New high-speed fieldbus interfaces facilitate integration with PLC or CNC controllers.
Records 1 to 2 of 2
Featured Product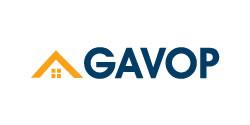 Gavop provides in depth research on housing, real estate and insurance topics.