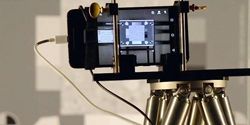 Taking sharp pictures despite poor lighting conditions, taking snapshots without blurring, recognizing traffic signs and road markings or identifying dangerous situations with specific systems - all of this is possible today with the help of modern cameras.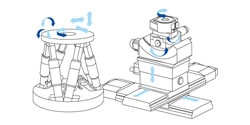 Traditional robots can handle heavy loads at high speed, but lack positioning accuracy. Hexapod robots - six-legged parallel-kinematic machines - have a long history in precision optics alignment & micro / nano-manufacturing automation. They were considered overkill for traditional industrial automation applications, but the need for miniaturization and higher precision is rapidly changing the situation. New high-speed fieldbus interfaces facilitate integration with PLC or CNC controllers.
Records 1 to 2 of 2
Featured Product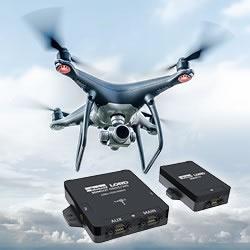 The C-series high performing inertial sensor package provides an OEM form-factor that is optimized for size and weight in Off Highway, Unmanned Ground Vehicles/Mobile Robots and Unmanned Aerial Systems. It's compact and low-profile anodized aluminum housing can be connected directly to a printed circuit board using a UART header or a Samtec FFSD ribbon cable and 2-56 fasteners.