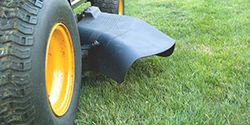 Whether you're designing a fully autonomous, semi-autonomous, or remote-controlled mower, ensure that you are up to date on the safety standards and regulations that apply to your application.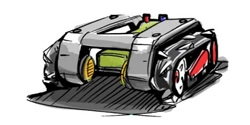 The Ministry of Agriculture, Forestry and Fisheries will work on the development of an unmanned mowing robot in collaboration with Industrial Technology Research Institute, Yokohama City, Fukuoka Prefecture and others.
Records 1 to 2 of 2
Featured Product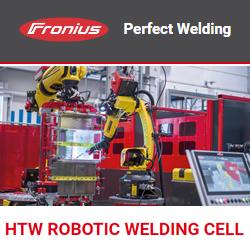 Modular, collaborative, and flexible: the "Handling-to-Welding" robotic welding cell joins parts of different geometries and materials. The task is carried out by two robots - the handling robot positions the workpieces, the second robot performs the welding. Depending on the cell configuration, lock gates are available for the inward and outward transport of parts. Furthermore, various positioners, a TCP measurement system, a torch cleaning system, a gripper station, and a contact tip change system are also possible.