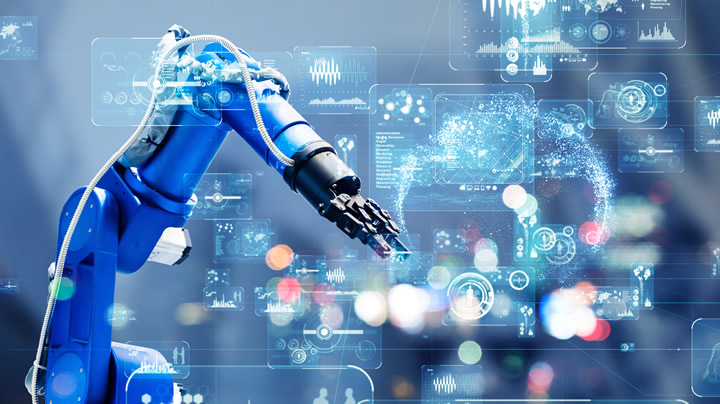 'Position sensor' is a broad term covering a range of technologies. In this article, we consider sensors that measure rotation and linear displacement.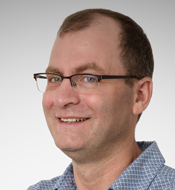 With its extensible architecture and APIs, the Humatics Spatial Intelligence Platform™ will power an ecosystem of new position-based products and services.
Records 1 to 2 of 2
Featured Product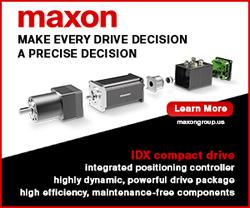 The compact brushless EC-i motor combined with an EPOS4 positioning controller delivers a highly dynamic, powerful drive package with field-oriented control (FOC), high efficiency, and maintenance-free components in a high-quality industrial housing. The maxon IDX drives are suitable for use across the entire speed range (from standstill to maximum speed) and have an extremely high overload capability. Together with a positioning controller, the integrated sensor (single turn) enables absolute positioning.