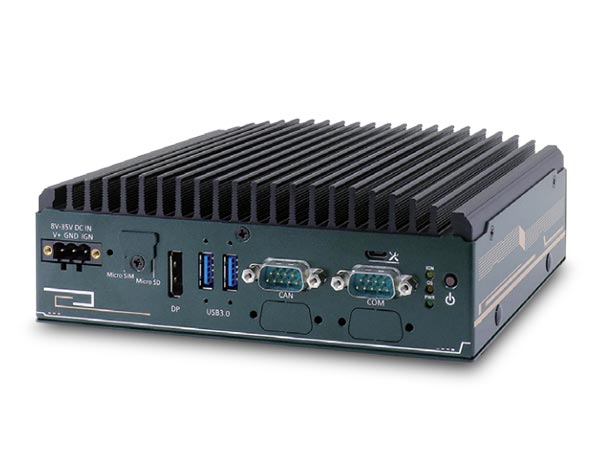 When used with a computer or server, remote on/off allows end users to turn equipment on and off using a remote signal from a network, timer, sensors, or user input. Remote on/off provides several benefits to machine vision and automation applications.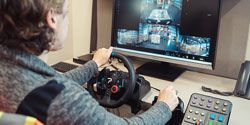 Our remotely operated forklifts allow operators to do their jobs from up to thousands of miles away. This is critically important to our customers, who have been dealing for decades with a labor shortage that recently has become even more acute than ever before.
Records 1 to 2 of 2
Featured Product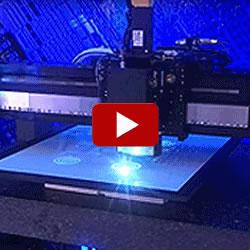 A traditional gantry system employs X-Y or X-Y-Z range of motion. Mounted on a base plate, usually granite, 2 parallel rails constitute the synchronized Y axis motion while the cross axis (bridge axis) provides the X motion. A vertical axis can be added on the bridge for the Z motion. A Split Bridge system can be less complex than a traditional gantry system because synchronization of the two parallel linear motors is not required. Both systems are used in industrial production, testing, and additive manufacturing.