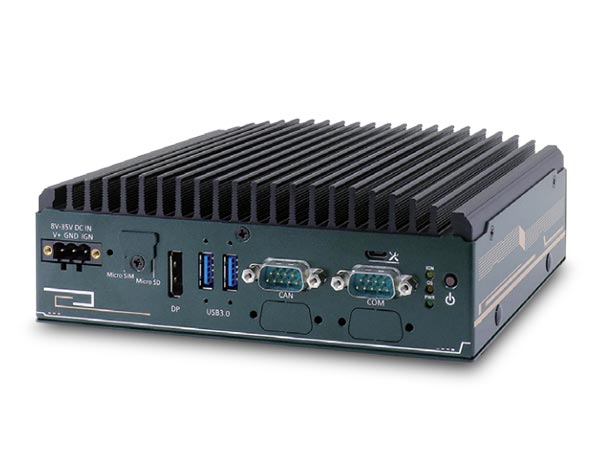 When used with a computer or server, remote on/off allows end users to turn equipment on and off using a remote signal from a network, timer, sensors, or user input. Remote on/off provides several benefits to machine vision and automation applications.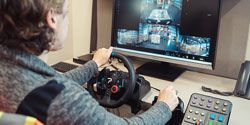 Our remotely operated forklifts allow operators to do their jobs from up to thousands of miles away. This is critically important to our customers, who have been dealing for decades with a labor shortage that recently has become even more acute than ever before.
Records 1 to 2 of 2
Featured Product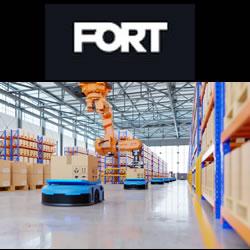 Machine safety and security are two critical components of any industrial operation. Our latest video explores this question and provides insights into how security measures can enhance machine safety. Nivedita Ojha, VP of Product at FORT, breaks down the key considerations when it comes to securing your machines and keeping your workers safe, explaining why there is no safety without security.