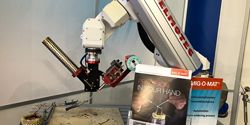 As electronics get smaller and manufacturers come under greater pressure to improve efficiency and throughput, the traditional hand soldering method is no longer up to scratch.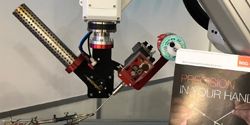 Precision soldering applications have long been dependant on manual processes, making it virtually impossible to provide consistent quality. Human error is always a risk with manual soldering.
Records 1 to 2 of 2
Featured Product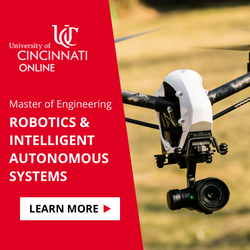 The online MEng in Robotics & Intelligent Autonomous Systems program from the University of Cincinnati provides specialized training in several disciplines, including computer science, electrical engineering, mechanical engineering, systems engineering, and project management. This industry-focused degree combines technical mastery with professional skills. Students are exposed to a broad set of topics to innovate and envision new systems while developing skills needed to build the future's reliable, safe, secure, and trusted systems.