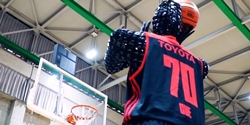 Human employees at Toyota decided to build a basketball-shooting robot inspired by a manga character. The artificial intelligence is named CUE, an articulated humanoid robot that can balance the ball, squat and throw with perfect accuracy.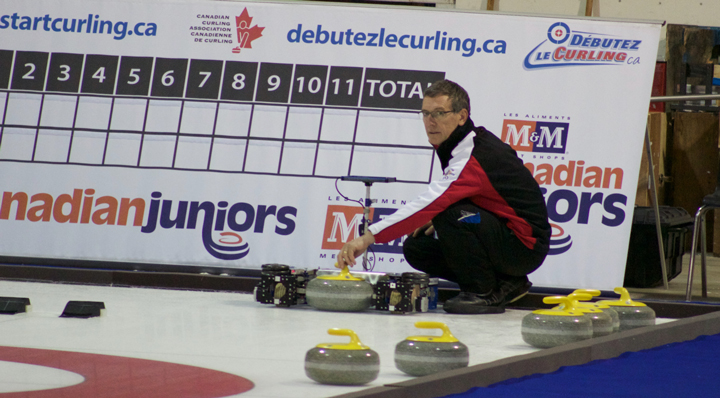 From Martin Smith at Vice: Inside a slightly shabby building on the outskirts of of Kemptville, near Ottawa, the World Curling Federation (WCF) has gathered a world-class team of scientists and premier curling talent to unravel a scientific mystery that is rattling the foundations of curling. At stake is nothing less than the future of one of the world's oldest team sports. The aim of the tests at the so-called World Sweeping Summit, which runs from Wednesday to Friday, is to understand how controversial new brush heads—some have dubbed them 'Frankenbrooms'—and new sweeping techniques are able to manipulate the trajectory of curling stones in radically unprecedented ways... (full story) (supplemental video related to the "great" curling stone controversy of 1870)
Records 1 to 2 of 2
Featured Product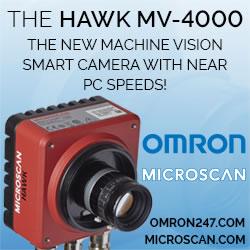 Awe-inspiring power and superior flexibility is sheathed within the contoured casing of the HAWK MV-4000. This smart camera builds upon the previous generation by quadrupling processing power and achieving real-time trigger response using an FPGA. Its state-of-the-art algorithms make it an excellent tool for any industry, whether the requirement be code reading, code verification, inspection, guidance, gauging or a combination of all four.