The latest wireless charging solutions use techniques based on the principle of electromagnetic induction. When an alternating current is passed through an induction coil on the transmitter side, an oscillating magnetic field is created.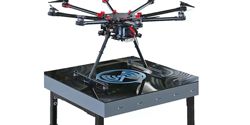 Imagine a factory floor with fast wireless charging pads or stations that doesn't require a human operator to make a physical connection and placed strategically around a facility to enable maximum uptime.
Records 1 to 2 of 2
Featured Product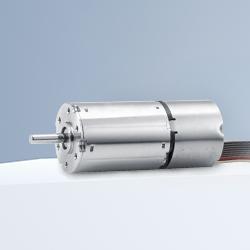 The FAULHABER Linear Actuator L series are designed to provide high performances in compact dimensions, these actuators can support large input speed, high output force and are suited for a wide range of applications like robotics, industrial machines and laboratory equipment.