The current trend of automation has witnessed the development of new technologies that are capable of providing end-to-end automation for the production of certain processed foods.
Covid-19 Impact on Food Automation and Robotics Market
Chaitanya Rao & Rinkal Dawra | MarketsandMarkets™ INC.
The food industry has emerged as an essential talking point in the backdrop of the current pandemic driven by factors such as hygiene and safety, which have resulted in growing discussions concerning the aspect of automation across food manufacturing. The current trend of automation has witnessed the development of new technologies that are capable of providing end-to-end automation for the production of certain processed foods. The aspect of minimizing worker presence across the production process can help minimize potential contamination while also helping companies reduce costs, in terms of safety and other measures for personnel. According to Bradley Bogolea, the CEO of Simbe Robotics, "As the dust starts to settle, I think more retailers will wake up to the need of having greater automation across their business."
The aspect of automation can vary based on the function where it is integrated, i.e., upstream or downstream processing of the product. In the instance of raw materials, there is a growing trend of automation that has resulted in the improvement of raw material quality. The use of camera-based sorting systems as well as automated washing, peeling, and processing have helped improve the quality of raw materials supplied for processing. These automated systems are capable of identifying discrepancies as well as any foreign objects in the product while also monitoring the required product characteristics for supply. Robots can be set up for different functions, such as tray denesters, automatic tray filling units, double lane tramper topseal machine, metal detection/check weighing system, and a product distribution system. These systems are popular in developed regions such as Europe and North America. However, they are gaining prominence in the Asia Pacific region, where the increased production and process inefficiencies have led to companies adopting automated systems to stabilize their outputs and reduce costs. With the increasing number of manufacturers focusing on dealing with the increasing cost of labor, especially in the Western regions, mainly, the EU, the US, and Canada, while improving production efficiency, output, and cost-effectiveness, automation in food production/processing will offer key avenues for revenue growth both in midterm and long term. Thus, the food automation market, which is currently poised for a growth rate of ~7%, can eventually grow at +2%, with the increasing adoption levels from industry players.
Global Impact of food processing and automation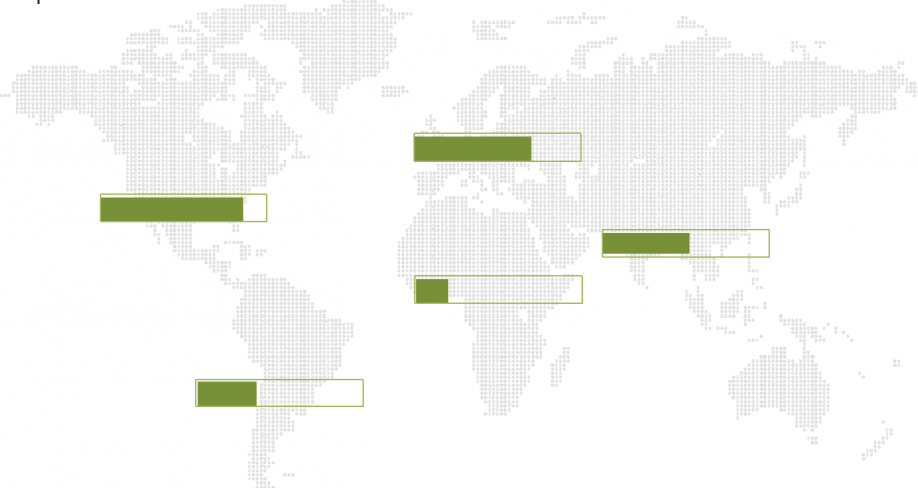 Note: Bar graphs in the above figure represent a favorable degree of impact on meat and meat substitutes due to COVID-19.
Source: Secondary Research, Primary Interviews, Related Research Publications, Industry Journals, Press Releases, and MarketsandMarkets Analysis
Automation of factory floor movement improves process flow and reduces turnaround time for product processing without personnel intervention
Automation can be further extended into the movement and storage of goods within the warehouse. Automated warehouse systems, such as those provided by Westfalia (US), can help improve storage solutions without the need for human intervention and can also improve turnaround times. These systems can keep track of the product's status and move it for further processing when required. While continuous processing is not ideal for certain products, automated batch processing can aid production with minimal personnel intervention.
COVID-19 Impact on Food Automation
In light of the current scenario, the use of automated systems can ensure continued manufacturing and supply of food products given the restrictions on the movement for individuals. By ensuring fully automated systems, the risk of foreign contaminants can be eliminated and can also provide a scope of automated sterilization and disinfection systems. Automated systems can also be controlled and monitored remotely. This reduces personnel risk by negating the need for individual presence and allows for the factory to operate remotely, which benefits the current scenario as automated systems aid manufacturers in negating the risks of personnel loss or food contamination. It is worth noting that the current systems are bound under FDA regulations that require manufacturing units to maintain GMP (Good Manufacturing Practices), as well as maintaining a Hazard Analysis and Critical Control Points (HACCP) certification even during the operation of automated systems. The FDA also mandates that the equipment should be compliant with an IP67 rating to be compatible with existing disinfection modes.
Markets with the highest impact of the covid-19 outbreak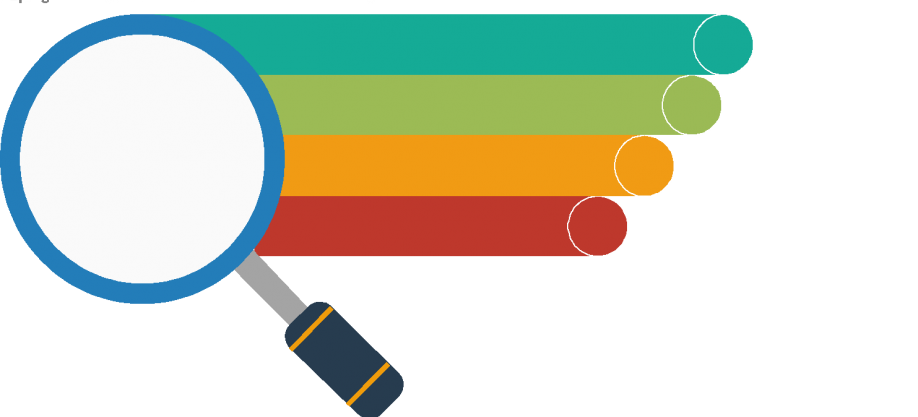 Source: Secondary Research, Primary Interviews, Related Research Publications, Industry Journals, Press Releases, and MarketsandMarkets Analysis
3-D printing of foods to aid improved resource utilization in consumer as well as industrial scenarios
Another emerging trend in the wake of the current pandemic relates to the development and implementation of 3D-printed food, which is gaining prominence by promising automated mass manufacturing with a fraction of the current equipment requirement. While the current crop of 3D-printed foods holds very limited applications, their scope and use are expected to grow over the next decade with advancements in printing technologies and ingredient integration.
Companies such as Natural Machines (US) have pioneered connected solutions that allow for remotely printing any kind of foods and designs based on the availability of commands. The current technology is fairly limited by the scope and speed of these printers. However, advancements in printing systems can enable greater processing speeds and allow for mass-produced 3D-printed foods.
This technology can be beneficial in the current scenario where the aspect of staying home can enable consumers to directly print their foods instead of cooking. These printers are known to be far more efficient. They can also aid in customizing ingredient formulations, which can help consumers and foodservice outlets save costs on raw materials and ensuring the optimal utilization for the final product. The technology is popular in regions such as North America and Europe where the consumer and foodservice interest of these products aids their growth. In developing regions such as Asia Pacific, the high costs of these printing technologies are expected to limit their growth in the current scenario.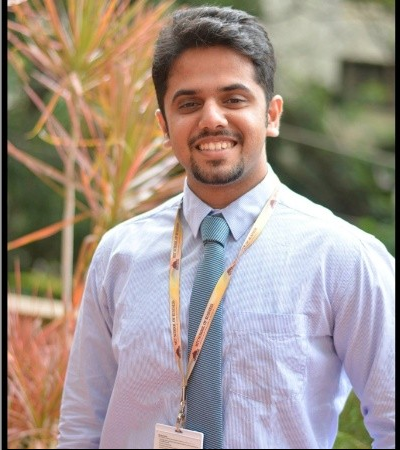 About Chaitanya Rao
Chaitanya Rao is Research Analyst- Food & Beverage at MarketsandMarkets™ INC.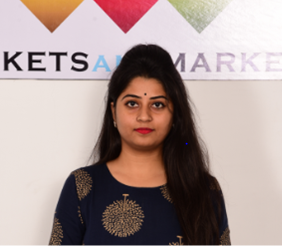 About Rinkal Dawra
Rinkal Dawra is Team Lead- Food & Beverage at MarketsandMarkets™ INC.
The content & opinions in this article are the author's and do not necessarily represent the views of RoboticsTomorrow
---
Comments (0)
This post does not have any comments. Be the first to leave a comment below.
---
Post A Comment
You must be logged in before you can post a comment. Login now.
Featured Product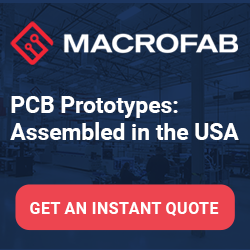 At MacroFab, we understand the challenges engineers face when searching for the perfect partner to bring their visions to life. Traditional overseas prototype factories may offer low-cost solutions but often have hidden compromises. Say goodbye to subpar quality, communication barriers, and frustrating delays - choose MacroFab for a stress-free, reliable, and professional prototyping experience.