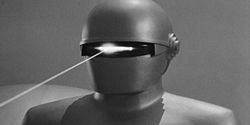 Almost all robots today use lasers for remote sensing. This means that the robot is able to tell, from a distance, some characteristics of an object.
Records 16 to 16 of 16
Featured Product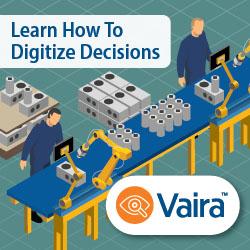 Pleora helps to lower costs, automate manual processes, and improve efficiencies for global brands in the consumer goods, pharmaceutical, life sciences, packaging, and transportation markets, and provides a unique hybrid approach with a "no code" software and hardware platform for AI development and deployment.