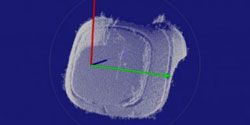 The conditions placed on original equipment manufacturers and suppliers are immense in order to ensure high quality and continuous improvement, waste reduction and error minimization.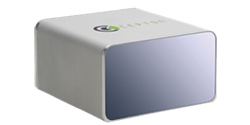 LiDAR offers a number of advantages over other perception solutions, enabling smart machines to "see" far distances and generate a 3D representation of their surrounding environment to detect obstacles and make intelligent navigation decisions.
Records 1 to 2 of 2
Featured Product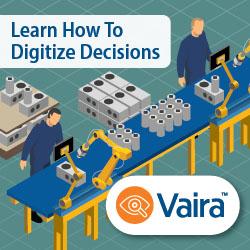 Smart devices and edge processing are considerable assets to vision as it continues to progress towards Industry 4.0. Through these compact, lightweight, lower cost devices, alongside cloud-based processing, machine learning and AI capabilities are becoming more and more prominent in the industrial automation market.