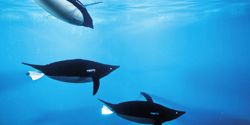 More fascinating bionics projects from Festo.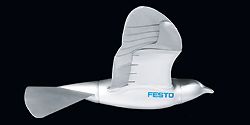 Since 2006 Festo has been developing and supporting projects and test objects whose basic technical principles are derived from a wide variety of principles found in nature.
Records 31 to 32 of 32
Featured Product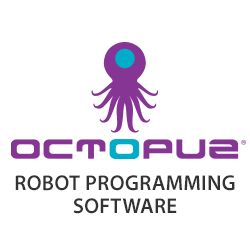 OCTOPUZ makes complex robot programming simple through cutting-edge Offline Robot Programming Software (OLRP) that enables detailed robot operations, complete with machinery and manufacturing components, to be first simulated on a computer, then output for the real world. Within this virtual cell, OCTOPUZ uses built-in machine logic to identify the optimal toolpath trajectory and program the required code for a multitude of industrial tasks. The code is then output for the specific robot brand, for use in the real world.