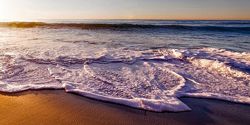 Technology advances have touched almost every industry and process - even those under the seas. Today, experts have robots helping oceans through satellite systems, low-cost sensors, big data and more.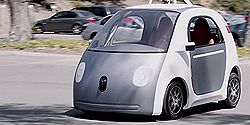 With the inevitable progression and inclusion of self-driving cars, we will see an increase of road safety, oil efficiency and reduced greenhouse gas emissions.
Records 1 to 2 of 2
Featured Product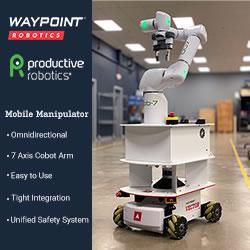 Waypoint Robotics/Productive Robotics omnidirectional 7 DoF mobile manipulator combines the easiest to use, most capable omnidirectional autonomous mobile robot with the simplest and most flexible 7 axis collaborative robot arm. The Vector AMR's omnidirectional mobility enables fast, precise docking in any direction or orientation so the OB7 can perform accurate and precise grasping or picking tasks, taking full advantage of the cobots' 7 degrees of freedom (7 DoF) and superior dexterity. It can be powered using Waypoint's EnZone wireless charger that provides on-demand energy and opportunity charging for longer run times. Workers can use this mobile platform to perform repetitive tasks such as machine tending, quality assurance sampling, material replenishment, packaging, and many others, so they can focus on the high skilled jobs for which they are uniquely qualified. It has never been easier or more cost effective to deploy a mobile manipulator for manufacturing and logistics applications.