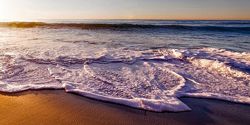 Technology advances have touched almost every industry and process - even those under the seas. Today, experts have robots helping oceans through satellite systems, low-cost sensors, big data and more.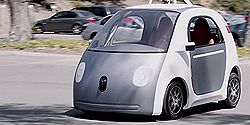 With the inevitable progression and inclusion of self-driving cars, we will see an increase of road safety, oil efficiency and reduced greenhouse gas emissions.
Records 1 to 2 of 2
Featured Product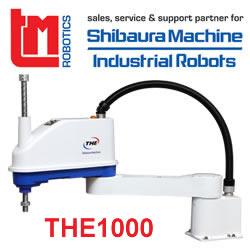 Designed for assembly and inspection applications in the electronics equipment and automobile components industries, the THE600 SCARA is a powerful automation tool. Advancing from the specifications of the existing THE400 SCARA, the THE600 has been developed to meet growing demand for fast-cycle automation. The THE600 model includes improvements in synchronised control and tracking precision. The THE600 is compact in design and offers improved high speed, with 60 per cent higher payload capacity than competing SCARA models in the same price range, making it the price-to-performance leader. Affordable price, impressive performance.