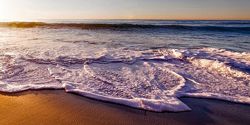 Technology advances have touched almost every industry and process - even those under the seas. Today, experts have robots helping oceans through satellite systems, low-cost sensors, big data and more.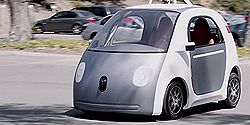 With the inevitable progression and inclusion of self-driving cars, we will see an increase of road safety, oil efficiency and reduced greenhouse gas emissions.
Records 1 to 2 of 2
Featured Product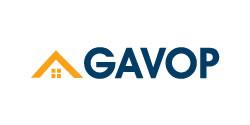 Gavop provides in depth research on housing, real estate and insurance topics.