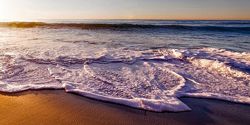 Technology advances have touched almost every industry and process - even those under the seas. Today, experts have robots helping oceans through satellite systems, low-cost sensors, big data and more.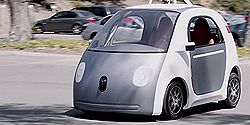 With the inevitable progression and inclusion of self-driving cars, we will see an increase of road safety, oil efficiency and reduced greenhouse gas emissions.
Records 1 to 2 of 2
Featured Product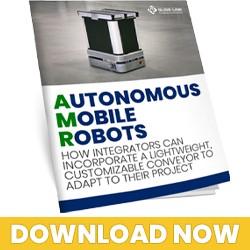 This eBook covers Glide-Line's conveyor attachments built specifically for AMRs. We go through the many variables that integrators are looking for in a cost-efficient AMR conveyor design, like: - lightweight, yet powerful - high flexibility & configurable -durability & dependability - DC-driven. At Glide-Line we solve problems that other conveyor manufacturers won't: simplicity - easy to maintain,flexible configurability, creating an efficient, hassle-free customer experience - customizations are normal to meet your needs.