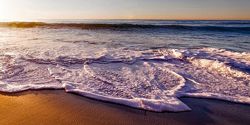 Technology advances have touched almost every industry and process - even those under the seas. Today, experts have robots helping oceans through satellite systems, low-cost sensors, big data and more.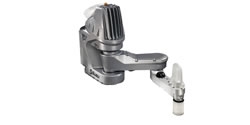 Because of their enclosed structure with all the cables routed internally, the robots are ideally equipped to handle even the most extreme conditions.
Records 1 to 2 of 2
Featured Product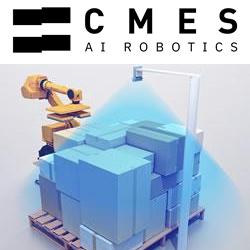 Powered by AI, CMES Robotics enables 3D vision for factory robots. CMES AI vision software enables robots to recognize unstructured, flexible, or deformed objects, pick them up, and loading and unloading. CMES Vision software has been deployed worldwide for random palletization and depalletization along with void filling applications. CMES Robotics automates your warehouse, logistics, and supply chain. For more information, please visit: cmesrobotics.com or email info@cmesrobotics.com.