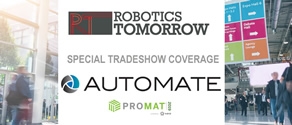 Automate & ProMat 2019 took place at McCormick Place in Chicago, IL April 8th - 11th. This RoboticsTomorrow.com Special Tradeshow report aims to bring you news, articles and products from this years event.
Marian Inc. will exhibit at the MD&M West Trade Show in Anaheim, CA February 9th through February 11th 2016 in booth #3444.
Records 1 to 2 of 2
Featured Product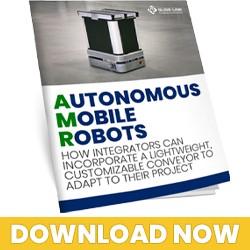 This eBook covers Glide-Line's conveyor attachments built specifically for AMRs. We go through the many variables that integrators are looking for in a cost-efficient AMR conveyor design, like: - lightweight, yet powerful - high flexibility & configurable -durability & dependability - DC-driven. At Glide-Line we solve problems that other conveyor manufacturers won't: simplicity - easy to maintain,flexible configurability, creating an efficient, hassle-free customer experience - customizations are normal to meet your needs.