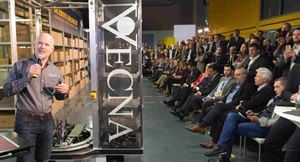 Vecna Robotics, a leader in intelligent, next-generation, robotic material handling autonomous ground vehicles (AGVs), was awarded first place in the DHL & Dell Robotics Mobile Picking Challenge 2017. The event was held last week at the DHL Innovation Center in Troisdorf, Ge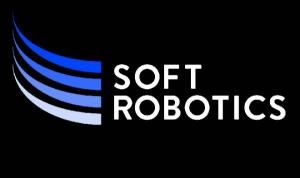 Ashley Nickle for The Packer: SuperPick - short for supervisory picking - aims to provide the depth perception and recognition of 3-D using 2-D hardware and human oversight.
Records 1 to 2 of 2
Featured Product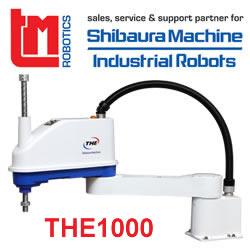 Designed for assembly and inspection applications in the electronics equipment and automobile components industries, the THE600 SCARA is a powerful automation tool. Advancing from the specifications of the existing THE400 SCARA, the THE600 has been developed to meet growing demand for fast-cycle automation. The THE600 model includes improvements in synchronised control and tracking precision. The THE600 is compact in design and offers improved high speed, with 60 per cent higher payload capacity than competing SCARA models in the same price range, making it the price-to-performance leader. Affordable price, impressive performance.