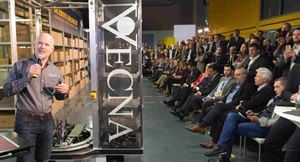 Vecna Robotics, a leader in intelligent, next-generation, robotic material handling autonomous ground vehicles (AGVs), was awarded first place in the DHL & Dell Robotics Mobile Picking Challenge 2017. The event was held last week at the DHL Innovation Center in Troisdorf, Ge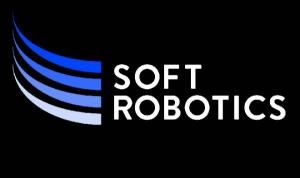 Ashley Nickle for The Packer: SuperPick - short for supervisory picking - aims to provide the depth perception and recognition of 3-D using 2-D hardware and human oversight.
Records 1 to 2 of 2
Featured Product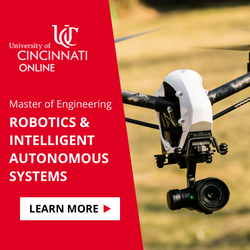 The online MEng in Robotics & Intelligent Autonomous Systems program from the University of Cincinnati provides specialized training in several disciplines, including computer science, electrical engineering, mechanical engineering, systems engineering, and project management. This industry-focused degree combines technical mastery with professional skills. Students are exposed to a broad set of topics to innovate and envision new systems while developing skills needed to build the future's reliable, safe, secure, and trusted systems.