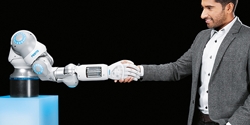 The BionicSoftHand is pneumatically operated, so that it can interact safely and directly with people. Unlike the human hand, the BionicSoftHand has no bones. Its fingers consist of flexible bellows structures with air chambers.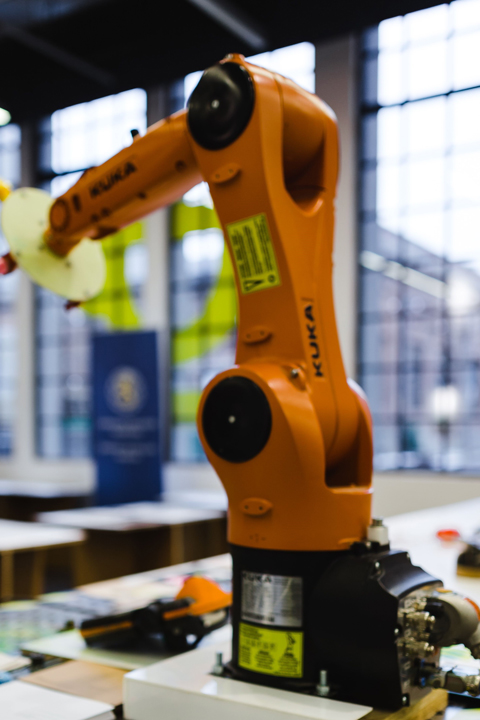 Like anything else, pneumatic robots have associated pros and cons. The case studies and other specifics here indicate how essential it is to evaluate the task at hand and determine whether the process is best carried out with a pneumatic system or another method
Records 1 to 2 of 2
Featured Product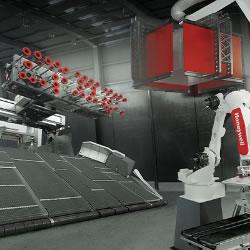 Challenges on the loading dock are characteristic of greater pressures from the rise of e-commerce. Loading and unloading freight from trailers, trucks and shipping containers are arduous, repetitive tasks plagued by high turnover. Even with regularly available staff, manually unloading freight and the constant lifting and twisting results in fatigue and inconsistent, declining productivity. Robotics capable of fully automating unloading tasks bring a new paradigm to the dock. High performance and flexibility push unloading from a labor-heavy, manual chore to an automated, refined process. High-performing DC workers can take more desirable positions, with relief from unpleasant work conditions. Management gets to replace uncertainty and staffing challenges with a reliable, automated process, with data to fuel continuous improvement.