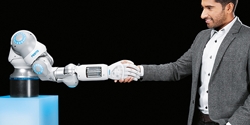 The BionicSoftHand is pneumatically operated, so that it can interact safely and directly with people. Unlike the human hand, the BionicSoftHand has no bones. Its fingers consist of flexible bellows structures with air chambers.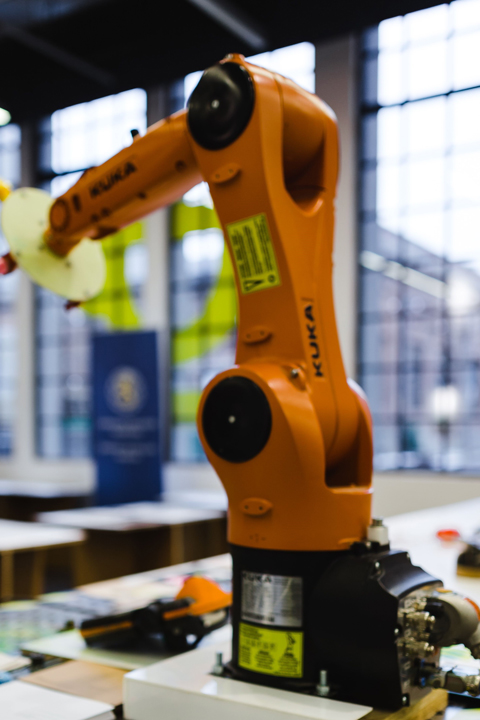 Like anything else, pneumatic robots have associated pros and cons. The case studies and other specifics here indicate how essential it is to evaluate the task at hand and determine whether the process is best carried out with a pneumatic system or another method
Records 1 to 2 of 2
Featured Product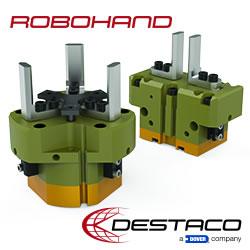 Automatically change end effector tooling quickly and easily with Destaco's Automatic Tool Changers. Designed with exceptional repeatability, high rigidity and load capacity, they are perfect for multiple tooling applications utilizing one robot. We offer different models and sizes to handle light-duty to heavy-duty applications. Our RQC/RTP Series provides a high level of flexibility with a configurable, modular design that accommodates up to four optional modular interfaces.