When you sell a robot, the amount of additional required pneumatic components, sensing products, vision inspection systems and machine safety products can cost as much or more than the robot itself. Every robot sold has an exponential economic ripple effect.
How Robotics is Transforming Manufacturing
Q&A with Jon Pearse, Owner and President | Pearse Bertram+ Streamline Contract Manufacturing
Tell us about yourself and your company.
Jon Pearse is the owner and president of Pearse Bertram+ Streamline Contract Manufacturing. Pearse Bertram+ Streamline Contract Manufacturing is a provider of end-to-end innovative automation and process control solutions and contract manufacturing services. We serve a broad range of industries, including robotics, medical and life sciences, defense, semi-conductor, industrial equipment and automation, test and measurement equipment and green energy. We leverage our established supply chains, highly experienced engineers, and industry-leading technical capabilities to provide customers with high-quality products and comprehensive contract manufacturing services. To learn more, visit https://www.pearsebertram.com/.

How has robotics affected the manufacturing industry in the age of COVID-19?
With companies more concerned about social distancing and workforce shortages, COVID-19 has accelerated the use and deployment of robotics. Concurrently, the China tariffs and recent sharp increases of raw metal prices have pressured the U.S. to produce more with less human labor. Many are worried that the Biden Administration stimulus bills will jumpstart inflation and hurt the strength of the U.S. dollar overseas, putting even more pressure on American companies to automate and stay competitive.

What is the outlook for robotics in the manufacturing environment over the next ten years?
Robots will continue to decrease in price and increase in capabilities and ease of use and programming over the next ten years. Robots will become even better at communicating with each other and coordinating movement to operate more efficiently. We will also see robots that are capable of recording and reporting more detailed forms of information and even making predictions about maintenance and repair. With the growing popularity of IOT and industry 4.0, robots will become part of a manufacturer's network of automation devices such as switches, sensors and safety devices. As such, robots will be able to report process data over the cloud so information can be logged and monitored remotely.
We will also continue to see innovations. One of the fastest growing segments of robotics is warehouse automaton. From bin picking to palletizing, to packing and unpacking, mobile and fixed robots are being applied everywhere. The internet has opened the retail marketplace globally to a myriad of players. The need for faster delivery at lower cost is driving innovation in this market. For example, warehouse robots are now climbing shelves, flying, and moving in other unconventional ways. In retail, robots are inspecting empty shelves. I've even heard talk of robots replacing fry cooks. So, robots will become more independent and mobile.

Why have collaborative robots become so popular among manufacturers in recent years?
There are several reasons:
Safety. Keeping workers safe and dealing with litigation when things go wrong can be a huge, costly burden. Robots can operate in hazardous environments, and do not sue when they break down. When applied correctly, collaborative robots (cobots) can sometimes work among humans without additional safety devices or hard guarding.
Capability. Cobots can perform the monotonous, repetitive, and sometimes dangerous tasks that humans prefer not to do. Those employees can then be deployed to another step of the process or higher value area of the company.
High-tech. Many companies are embracing the idea of being more "high-tech" and moving manufacturing operations into the 21st century.
Competition. In light of the strong competition from low-cost manufacturing countries like China, Vietnam, and Taiwan, U.S. companies are looking for ways to keep their pricing competitive. Deploying automation can achieve this goal. In some instances, automation enables output per worker to nearly double.
Ease of deployment. Cobots are increasingly easy to apply and deploy, which has expanded the market tremendously. Depending on the complexity of the project, many end users can now install and program a robot themselves without the need to involve a third-party integrator. This reduces both start-up time and cost when automating a simple manual process.

Are collaborative robots safe out of the box?
One of the biggest misconceptions about robots, particularly cobots, is that they are safe out of the box. According to OSHA, that is not always the case. Depending on the speed, tooling, work area and other factors, even a cobot may require safety devices and/or hard guarding. When installing a cobot it is imperative that end users have a valid safety audit performed by a reputable company to identify any potential risks or hazards before handing it over to the production team. Often, teaming up with a reputable systems integrator can help avoid potential safety issues.

How has the "gold rush" in robotics created the robotics accessory ecosystem and what new products do these accessory companies offer?
Many innovative off-shoot companies are springing up amid the heightened demand for complimentary accessory components. These include companies that produce accessories such as special grippers, stands and cameras that complement robots.
Another growing industry is being driven by companies who specify and distribute these components to OEMs and end users. Companies like ours who distribute and add value to accessory components are seeing a major increase in demand. A robot or cobot can move wherever you tell it to, but it can't grip, sense, inspect or sort without some other component or system. When you sell a robot, the amount of additional required pneumatic components, sensing products, vision inspection systems and machine safety products can cost as much or more than the robot itself. Every robot sold has an exponential economic ripple effect well beyond the price of the robot itself.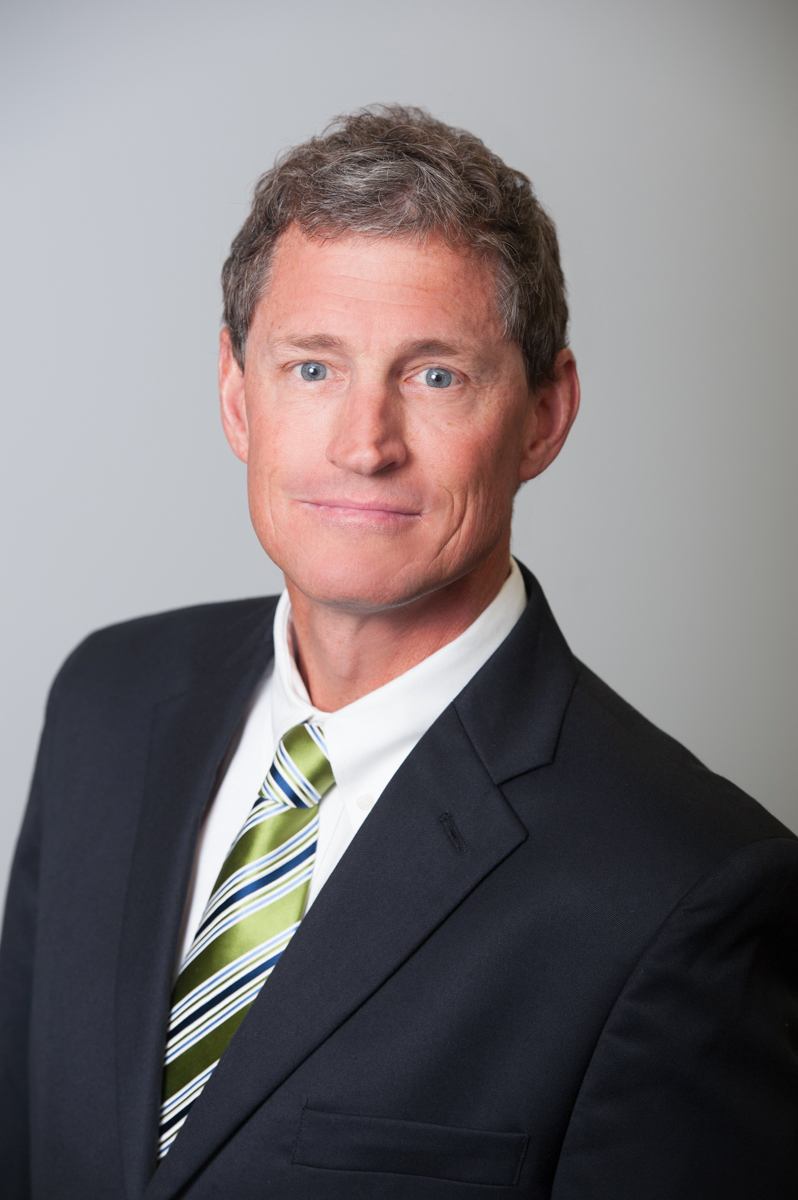 About Jon Pearse
Jon Pearse is the 4th generation owner and president of Pearse Bertram+ Streamline Contract Manufacturing. He started with the company in 1995 as a sales engineer and became the owner and president in 2003. Jon has deep experience with all facets of automation including pneumatics, controls, and robotics. The company has grown three-fold under his leadership and has become one of the premier automation solution providers in the Northeast. With Jon at the helm, PB+ has greatly expanded its service and product offering to support the needs of various emerging growth industries such as warehouse automation, green energy, semiconductor and life sciences. Under Jon's direction, the company also expanded to offer full contract manufacturing and assembly services through its Streamline division, which continues to grow every year. Jon earned his BA degree from Skidmore College in 1992 and his MBA in 2004 from RPI.
The content & opinions in this article are the author's and do not necessarily represent the views of RoboticsTomorrow
---
Comments (0)
This post does not have any comments. Be the first to leave a comment below.
---
Post A Comment
You must be logged in before you can post a comment. Login now.
Featured Product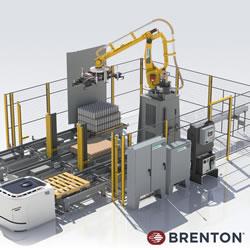 Brenton is a leader in robotic solutions with standard product offerings including palletizing and depalletizing for efficient an option for carrying hard-to-handle products, as well as larger scale systems with an optimized footprint; and case and carton loading solutions for numerous industries. In addition, Brenton works with customers on integrated solutions, offering robotics in a broad spectrum of robotics to fully integrate end of line systems. Brenton helps packaging customers protect their reputation and grow the trust of their consumers.