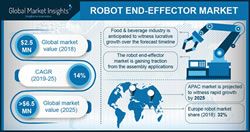 The food & beverage industry will provide attractive growth potential to the market. The Automated Guided Vehicles (AGVs) or Automated mobile Robots (AMR) are highly suitable for materials shifting operations in the food manufacturing companies.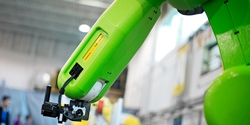 It is true that a collaborative robot is designed to work without additional physical guarding like fencing. But the robot is rarely a lone component in a system.
Records 1 to 2 of 2
Featured Product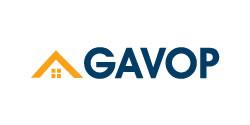 Gavop provides in depth research on housing, real estate and insurance topics.