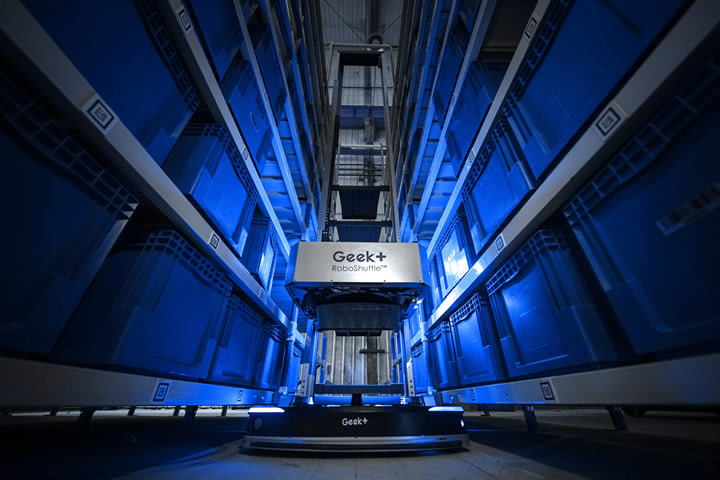 This new system maximises space and reduces the metres made by staff at the warehouse thereby improving their ergonomic work space. It also allows My Jewellery to adapt to both B2B and B2C operations, another key factor in developing this AMR solution.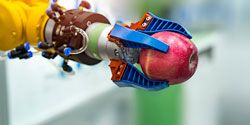 According to Universal Robots (UR), in 2019, around 38 per cent of the manufacturing labor force still moved parts manually between bins and manufacturing machines, rather than use industrial robots.
Records 1 to 2 of 2
Featured Product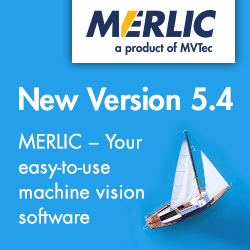 MVTec has launched the newest version 5.4 of its easy-to-use machine vision software MERLIC on Oct. 25. Its focus is on easier process integration. MVTec MERLIC 5.4 includes state-of-the-art machine vision technologies, plug-ins for direct communication with different PLCs and can be used to create complete machine vision applications. Try the new MERLIC 5.4 now!