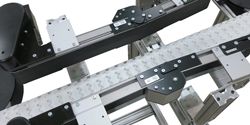 Bottomless conveyors, also called side-gripping conveyors, provide a simple solution for accessing the underside of a product for a range of applications. These applications include inspection, printing, labeling and edge sealing.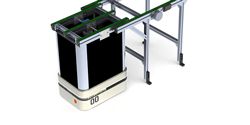 When your clients face unique challenges using AMRs in their processes, a conveyor attachment may help their process to be more efficient. Here are seven important questions to ask before selecting a manufacturer for your AMR multi-strand conveyors.
Records 1 to 2 of 2
Featured Product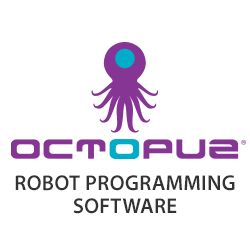 OCTOPUZ makes complex robot programming simple through cutting-edge Offline Robot Programming Software (OLRP) that enables detailed robot operations, complete with machinery and manufacturing components, to be first simulated on a computer, then output for the real world. Within this virtual cell, OCTOPUZ uses built-in machine logic to identify the optimal toolpath trajectory and program the required code for a multitude of industrial tasks. The code is then output for the specific robot brand, for use in the real world.