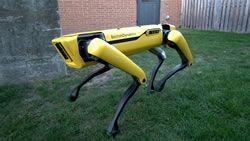 Mike Murphy for MarketWatch: Boston Dynamics showed off its latest advanced robot Monday, which left some people wondering if it was a technological marvel or dystopian nightmare fuel.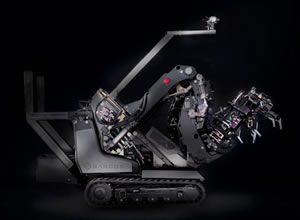 Ben Wolff, CEO of Sarcos via IEEE Spectrum:
Records 1 to 2 of 2
Featured Product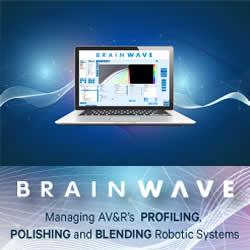 The AV&R team has developed a software for our robotic machines with the mission to make robotics accessible to everyone. This software is the glue which orchestrates the interaction between the system components in a single user-friendly interface. Comparing our machines to ourselves as humans, this software would be the control center of all faculties of the body, hence its name: BrainWave.