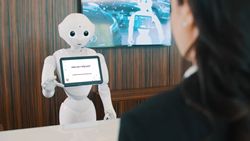 The software was created as a solution for companies, hotels, hospitals and all facilities that handle personal customer service. Robot-the receptionist welcomes and says goodbye to customers and provides all essential information.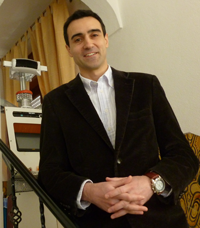 Human-machine interaction, communication, relationships, emotional intelligence, social skills, and how robotics will have a more central role in our everyday lives, through virtual assistance in homes and buildings
Records 1 to 2 of 2
Featured Product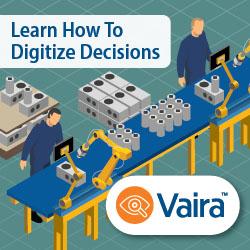 Pleora's AI Gateway provides a hybrid approach that allows system designers, integrators, and end-users to add more advanced AI capabilities alongside existing sensor sources and classic computer vision algorithms.