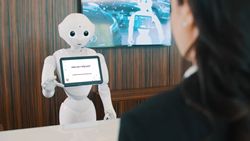 The software was created as a solution for companies, hotels, hospitals and all facilities that handle personal customer service. Robot-the receptionist welcomes and says goodbye to customers and provides all essential information.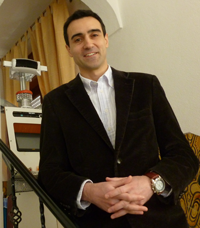 Human-machine interaction, communication, relationships, emotional intelligence, social skills, and how robotics will have a more central role in our everyday lives, through virtual assistance in homes and buildings
Records 1 to 2 of 2
Featured Product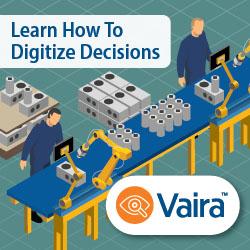 Smart devices and edge processing are considerable assets to vision as it continues to progress towards Industry 4.0. Through these compact, lightweight, lower cost devices, alongside cloud-based processing, machine learning and AI capabilities are becoming more and more prominent in the industrial automation market.