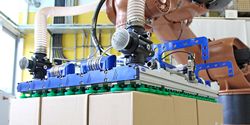 Automation and robotics create such a dynamic industrial ecosystem that it will continue to adapt to increased demand for consumer products. We'll see more artificial intelligence being deployed and utilized.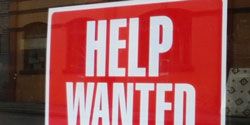 While many Baby Boomers pursued trade or vocational jobs, Millennials and Gen Xers were encouraged to attend college and apply for white-collar jobs.
Records 1 to 2 of 2
Featured Product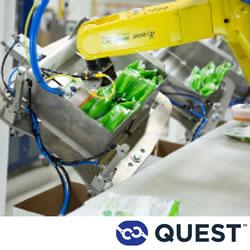 Quest is a leading manufacturer of industrial automation equipment focusing on robotics and vision-guidance. With expertise in the food, beverage, and dairy, Quest optimizes floor space for customers experiencing growing demand and helps improve their overall production line flexibility and efficiency. Quest offers application-specific software on their robotic products, including pick and place, case packing, and palletizing systems to simplify system setup and streamline configurability. Quest is a product brand of ProMach, a global leader in packaging line solutions.