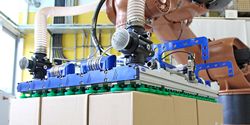 Automation and robotics create such a dynamic industrial ecosystem that it will continue to adapt to increased demand for consumer products. We'll see more artificial intelligence being deployed and utilized.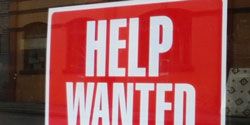 While many Baby Boomers pursued trade or vocational jobs, Millennials and Gen Xers were encouraged to attend college and apply for white-collar jobs.
Records 1 to 2 of 2
Featured Product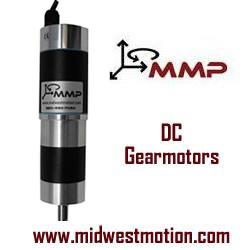 MMP is well known for our Lightning-Fast Delivery Capability, Huge On-Hand Inventory, High Volume Capacity and Time Tested and Proven Reliability Methods. Our 100+ years of combined work experience and being able to deliver continual committed service to design and engineer ideas into reality gives us a competitive advantage in the motion control industry. If you need a sample right away, we can be a project-saving convenience for you, so contact us today!!