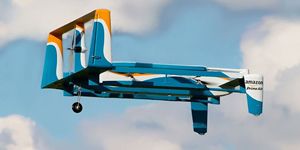 Patrick Caughill for Futurism: The feature would use the onboard computing system to analyze conditions to determine the best course of action.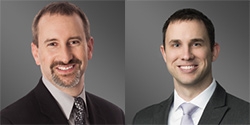 Patents are extremely important for robotics companies in all stages. For early-stage companies, patents are often the only way for investors to place a value on a companys technology during development. In this way, patents can make up a significantly greater portion of enterprise value for early-stage robotics companies.
Records 1 to 2 of 2
Featured Product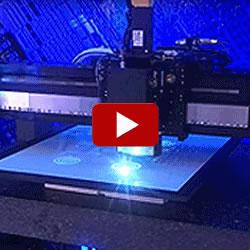 Hexapod micro-motion robots are based on a very flexible concept that can easily solve complex motion and alignment problems in fields including Optics, Photonics, Precision Automation, Automotive, and Medical Engineering.