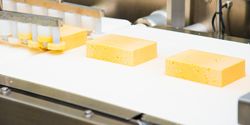 Ultrasonic uses energy from microscopic vibrations of a blade to pass easily through the material and offers a more effective solution for cutting cheese and other food products. When paired with automation, ultrasonic technology can deliver precise and accurate cutting.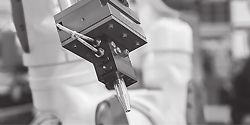 RPA can bring about a "virtual integration" of multiple systems while executing repetitive work more accurately and reliably than humans can.
Records 1 to 2 of 2
Featured Product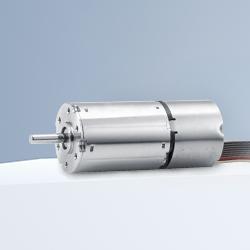 The FAULHABER stepper motor AM3248 raises the bar in terms of performance and dimensions. Offering up to 10,000 rpm, it achieves five times the speed of comparable stepper motors. Combined with a gearhead reduction of 100:1, it supplies a torque of 5 Nm. With a diameter of just 32 mm, it is suited for a wide range of applications in areas such as aerospace, laboratory automation, the semiconductor industry, robotics and 3D printing. Learn more!