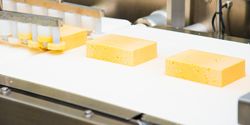 Ultrasonic uses energy from microscopic vibrations of a blade to pass easily through the material and offers a more effective solution for cutting cheese and other food products. When paired with automation, ultrasonic technology can deliver precise and accurate cutting.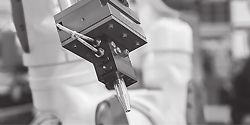 RPA can bring about a "virtual integration" of multiple systems while executing repetitive work more accurately and reliably than humans can.
Records 1 to 2 of 2
Featured Product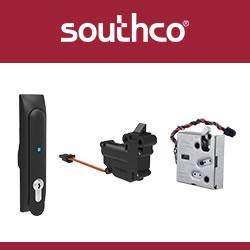 Many robotics engineers need to securely mount and latch sensitive electronic components in their robotics applications; Southco is able to help reduce theft and vandalism with our proven and reliable access technologies. Learn how Southco can help secure your robotics, or other smart city application, from theft and vandalism.