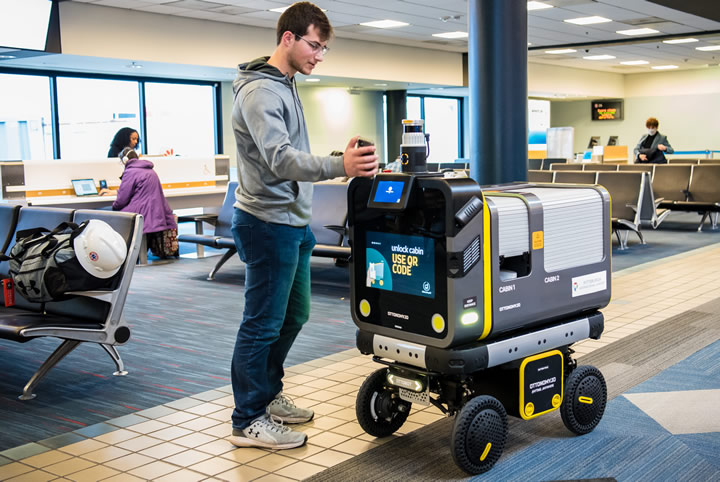 Volunteer customers will be able to order and receive beverages at designated drop-off points in PIT's Airside Terminal. Ottobot from Ottonomy is the first fully autonomous robot for deliveries inside airports and is currently deployed at multiple airports.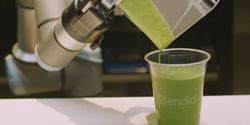 There is no doubt that technology will become a critical component of our everyday food experiences within the next five years. Robotics and AI will facilitate better access to healthy food, while also reducing food waste to help our planet.
Records 1 to 2 of 2
Featured Product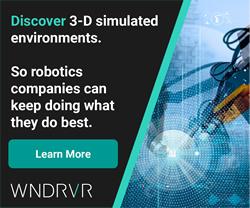 Advances in AI and deep machine learning have ushered in incredible potential for ground-based, aerial, and maritime robotics. Robotics is moving from an opportunity in business and facility operations to a necessity in many industries. As a result, organizations must plan for multi-vendor robots, intelligent traffic flows, storage, and more.