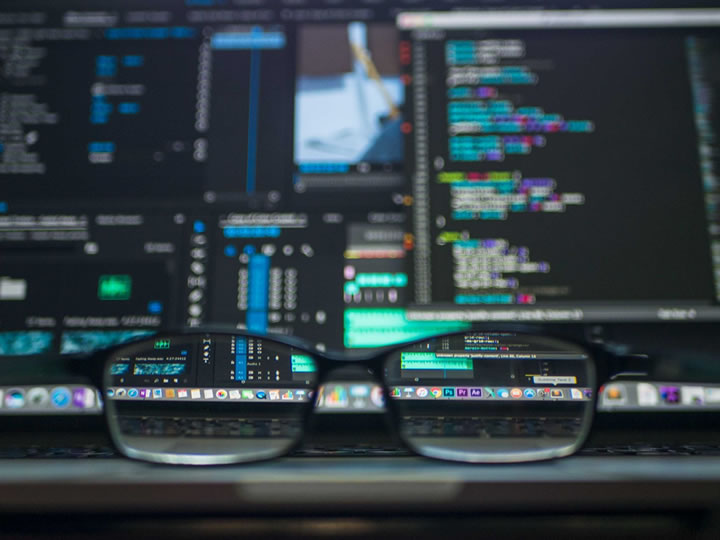 As robotics continues to grow, new applications are being introduced that are making it more lucrative to enter the industry. The possibilities for increasing accessibility make developing skills in voice-activation and human interfacing especially important.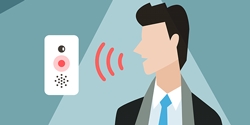 The growing presence of AI powered everything in our personal lives is quickly creating an enormous population of people who are not only comfortable using voice to operate technology but prefer it.
Records 1 to 2 of 2
Featured Product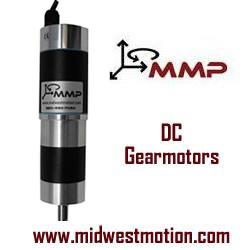 MMP is well known for our Lightning-Fast Delivery Capability, Huge On-Hand Inventory, High Volume Capacity and Time Tested and Proven Reliability Methods. Our 100+ years of combined work experience and being able to deliver continual committed service to design and engineer ideas into reality gives us a competitive advantage in the motion control industry. If you need a sample right away, we can be a project-saving convenience for you, so contact us today!!