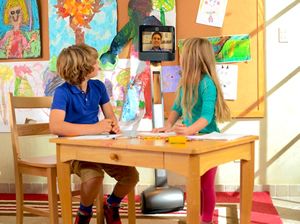 Heather Knight for IEESpectrum: The Beam remote presence system, from Suitable Technologies, allows you to "beam in" and visit family members from anywhere. Social roboticist Heather Knight argues that such technology could become a valuable co-parenting tool.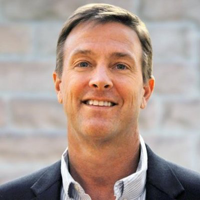 Telepresence devices create a sense of virtual reality whereby you experience the feeling of being elsewhere. The VGo robot becomes your Avatar.
Records 1 to 2 of 2
Featured Product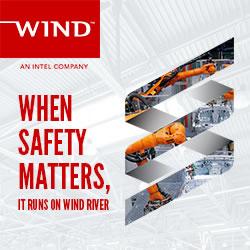 When it comes to ensuring the development of can't-fail systems, Wind River® is a leader with a proven track record of success. With more than 30 years of experience in embedded software and a portfolio of products deployed across more than 2 billion devices, Wind River delivers safety and security when it counts most. From industrial automation to automotive systems, as well as in healthcare devices, railway operations, and throughout the aerospace and defense sector, Wind River has extensive expertise providing built-in safety for complex, connected, safety-critical systems.