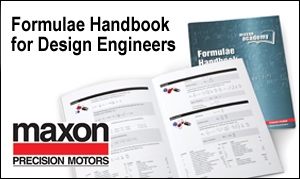 The extensive collection with illustrations and descriptions includes formulas, terminology and explanations of the calculations that are relevant for drive systems. A flow chart provides assistance in selecting the right drive for each purpose.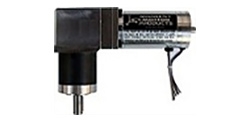 If the duty is continuous, that means the motor, if properly sized, will reach thermal equilibrium typically in about 20 Minutes of continual operation (possibly more, depending on the size of the unit).
Records 1 to 2 of 2
Featured Product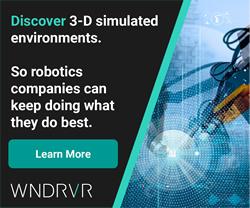 Develop new robotic capabilities with ROS 2 for VxWorks. ROS 2 for VxWorks® project provides custom modifications and build scripts to integrate the Robot Operating System 2 (ROS 2) framework with VxWorks 7. ROS 2 is a set of software libraries and tools that aid in building robot applications. Build ROS 2 for VxWorks using 1) with a VxWorks SDK that is available on the site under a free non-commercial use license; or via 2) with a commercially-licensed VxWorks product.