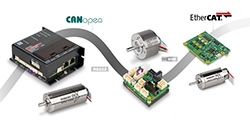 There is much more to consider than just the design and the motor selection. Interdisciplinary thinking, specific engineering knowledge, depth of experience, and a clear understanding of the requirements are critical factors.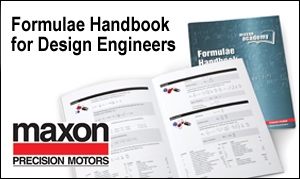 The extensive collection with illustrations and descriptions includes formulas, terminology and explanations of the calculations that are relevant for drive systems. A flow chart provides assistance in selecting the right drive for each purpose.
Records 1 to 2 of 2
Featured Product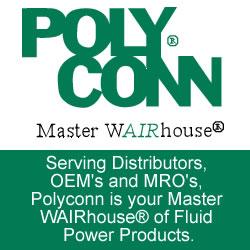 We can produce pneumatic hose and other pneumatic products to match your exact specifications. Our proficient engineering and quality management, coupled with outstanding customer service means Polyconn delivers high quality pneumatic components at competitive prices. Place your order or contact Polyconn for more information on our pneumatic hoses, pneumatic manifolds, Duratec® Pipe or any of our other top quality pneumatic products and components.