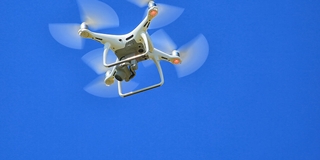 Given the high costs associated with almost all forms of delivery-shipping, trucking and aviation-its not surprising that industries are exploring how drones can augment traditional delivery methods to reduce costs.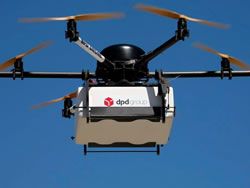 Constantine Samaras and Joshuah Stolaroff for Smithsonian: Reducing the need for trucking by delivering some packages with electric drones could save fuel, and potentially carbon emissions. But how much?
Records 1 to 2 of 2
Featured Product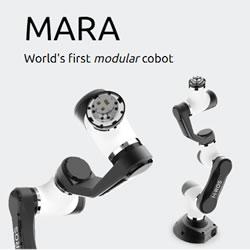 Built out of individual modules that natively run ROS 2.0, MARA can be physically extended in a seamless manner. The modular robot arm delivers industrial-grade features such as a high-speed real time enabled ROS 2.0 communication interface, security protections or a hardware power lifecycle.