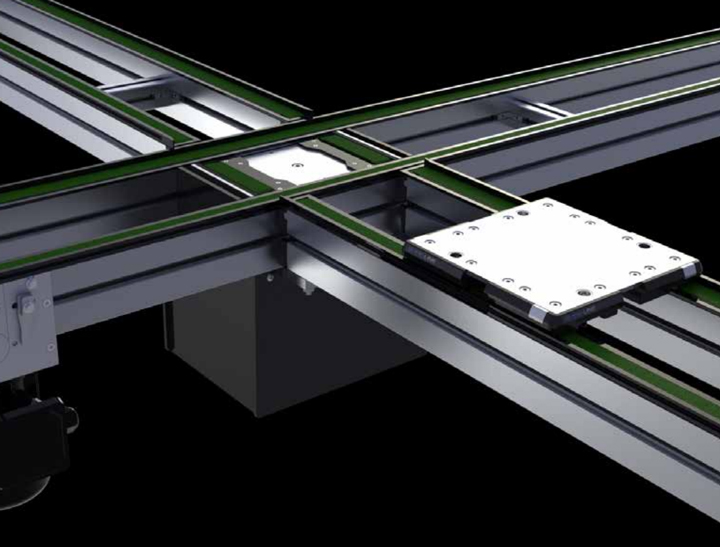 We needed a powerful configuration platform so customers would have access to complete assemblies, could easily put systems together using automated snaps, and manage operational states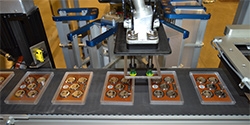 Placing coins into a coin presentation case insert sounds like an easy thing to do, right? But when the application calls for placing several thousand coins in exact places on moving inserts every day, the task becomes much more demanding.
Records 1 to 2 of 2
Featured Product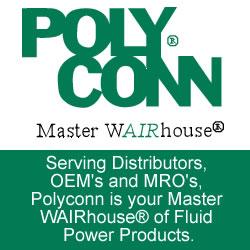 We can produce pneumatic hose and other pneumatic products to match your exact specifications. Our proficient engineering and quality management, coupled with outstanding customer service means Polyconn delivers high quality pneumatic components at competitive prices. Place your order or contact Polyconn for more information on our pneumatic hoses, pneumatic manifolds, Duratec® Pipe or any of our other top quality pneumatic products and components.